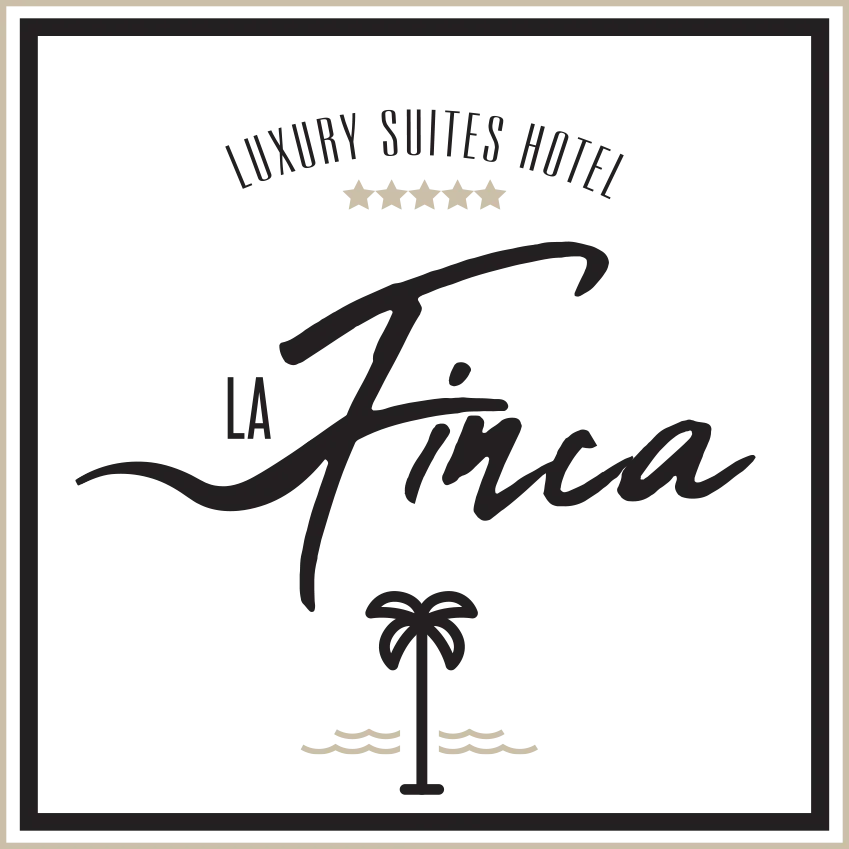 La Finca Hotel is a reflection of the character of the Negev capital Beer Sheva.
It has the exact combination between pieces of history and the hopes of the future, between the ancient and the modern, with an unforgettable hospitality experience at the center.
We put our heart into the small details: the stylish and contemporary design, the cozy and warm seating areas, the music adapted to every corner and moment of the day, the meticulous rooms, the refined equipment, the rich meals, the personal escort. Everything to give you, the hotel guests, a different multi-sensory experience, in the lively center of Beer Sheva, only a short distance from the city's important shopping and cultural centers.
PHONE: 050-490-9970 | 050-998-0580
EMAIL: fincaltd@gmail.com
La Finca Boutique - Old City
39 Mordey HaGetaot St. Beer Sheva
La Finca Boutique - Old City
La Finca Luxury Suites Hotel
52 Smilanski st. Beer Sheva
La Finca Luxury Suites Hotel
Trumpeldor Suites by La Finca
21 Trumpeldor st. Beer Sheva
Trumpeldor Suites by La Finca